St Kilda, Williamstown and
Port Melbourne Ferry Service
Whether you're looking for a nice day out, a sunset on the water with Penguins or simply looking to get from one side of the bay to the other, leave the stress of driving in Melbourne's heavy traffic behind with a trip on the St Kilda Ferry.
Relax as you take in the sights of Melbourne from a unique perspective with a journey on the St Kilda Ferry. Board our craft, The Coastal Flyer, from any of our ports: Williamstown's Gem Pier, Port Melbourne's Beacon Cove, or the St Kilda Pier.
Our modern, manoeuvrable and comfortable craft will carry you around Melbourne's beautiful Port Phillip Bay with breathtaking views of the city skyline and parts of Melbourne's Port.
Whether you choose to travel to St Kilda, Port Melbourne, Williamstown or all 3, there are a vast range of activities, restaurants, and sights to visit at all of our destinations.
We can accommodate group bookings and offer family discounts making the St Kilda Ferry an affordable option as part of your perfect day out; if required, you can even bring your bikes along.
The St Kilda Ferry is currently running services on weekends and public holidays, see our Days of operation page for more details.
We are now also offering Sunset Penguin Cruises weekly so head to our Sunset Penguin Cruise page for more information.
Bookings highly are encouraged, particularly during the warmer months. Check out our timetable and very reasonable prices, we look forward to seeing you on Melbourne's very own St Kilda Ferry!
Google Reviews
What our passengers are saying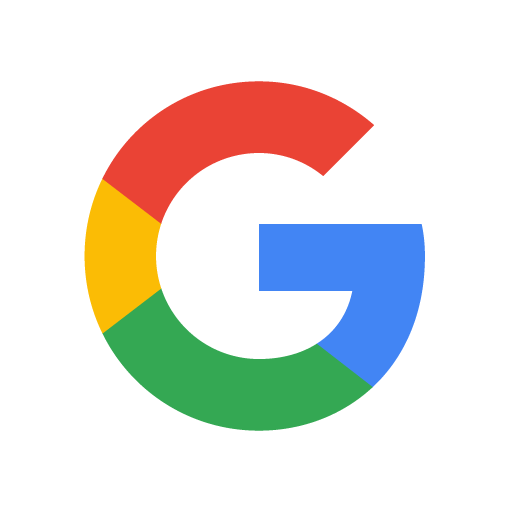 Read more Google reviews