With the Pier renovations in full-swing a sunset cruise is one of the best ways (and also the only way) to watch the little penguins of St Kilda return to their burrows at night.
Join us for a breathtaking experience you won't forget on a sunset penguin cruise in St Kilda, Australia. As you embark on this unique adventure, you will be welcomed by a safety briefing from one of our experienced captains to ensure a safe and enjoyable trip for all, including the Penguins.
Departing from the St Kilda Pier, we will head out through the Marina beyond the rock wall, where we will witness the sun setting over Port Phillip Bay and Melbourne. As we admire this picturesque view, we will also have the opportunity to spot our little friends, the penguins.
The St Kilda Breakwater is home to around 1,400 "Little Penguins" who head out into Port Phillip Bay each day to go fishing. However, at sunset, they return home to the rock wall at the end of the St Kilda pier. This is when we can catch a glimpse of the little penguins.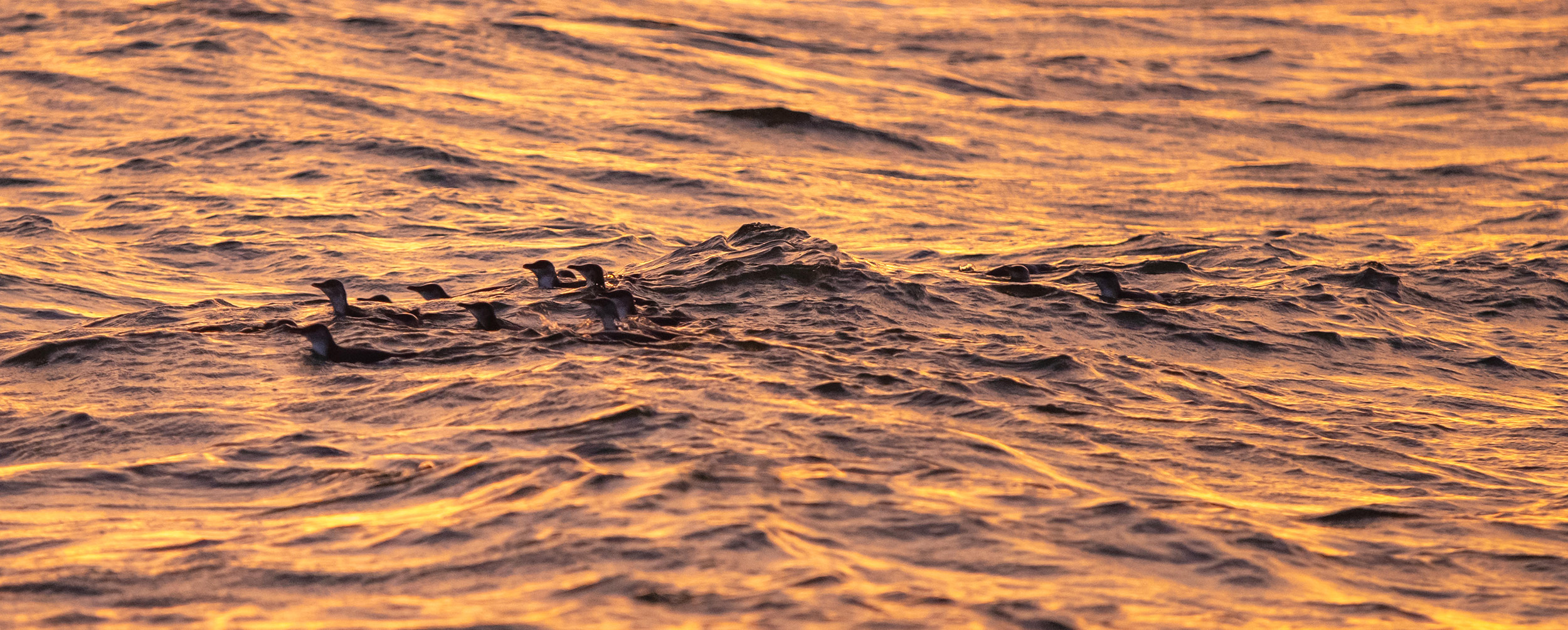 As dusk approaches, we bring out the red torches and head into the marina for a closer look at the penguins. This is where we can see these adorable creatures approaching the boat just meters away, as they climb up into the rocks to sleep. It is truly a heartwarming experience to see them in their natural environment, going about their daily routine.
During the St Kilda Ferry Sunset Penguin Cruise, we often see the penguins jumping from rock to rock as close as 5 metres from the boat! It's a rare and memorable sight that is sure to leave a lasting impression.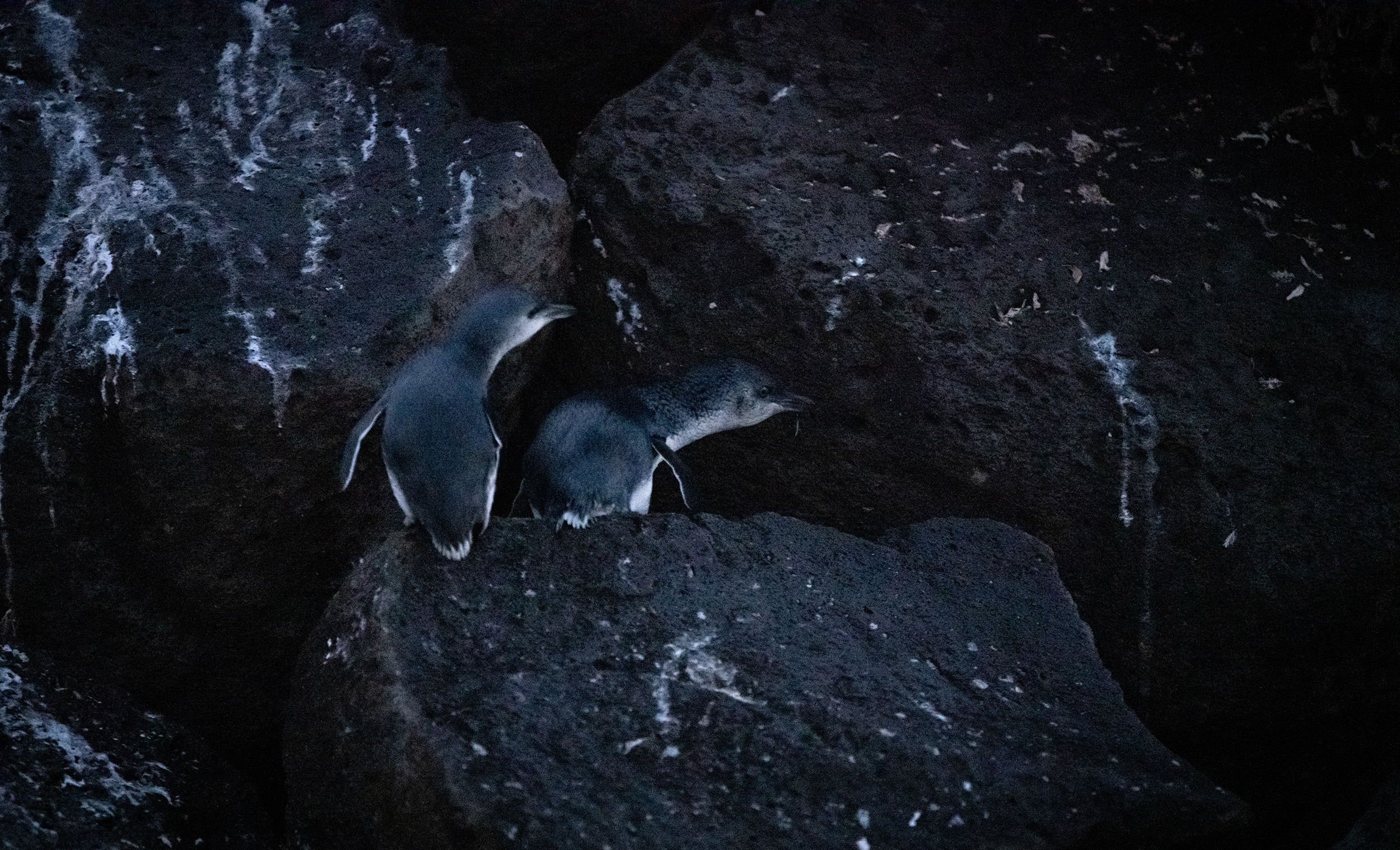 Our crew is excited to welcome you onboard and provide you with an unforgettable experience. Please note that the penguin/sunset cruises are weather-dependent, so stay tuned for any updates to our schedule.
Make your booking using the form below... get ready to witness one of nature's most beautiful moments while surrounded by the charming Little Blue Penguins of St Kilda.